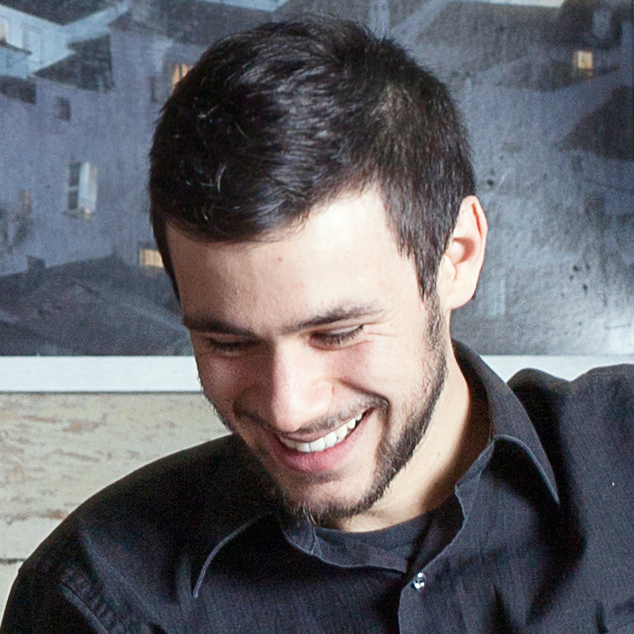 I have been "starting things" for almost as long as I can remember.
In high school, I pitched energy-saving signage to Seattle's electricity utility, started an underground student newspaper, and even sold custom upcycled bookbags.
As a student at Penn, I created skincare products made from simple ingredients and cofounded a bike share before learning to code and building several award-winning hackathon projects and other apps. I also cofounded Emerald Exam, an education technology product funded by First Round Capital's Dorm Room Fund.
After closing Emerald Exam & graduating in 2014, I took a year to travel in Asia, doing remote software consulting. I also took a three-month post at Bangalore-based Babajob.com, a 250-person startup which connects undereducated job seekers with economic opportunities.
From October 2015 to January 2017, I worked as a Software Engineer at Hired in San Francisco with the goal of improving the labor market for job-seekers and employers.